SUDS-bond® Permeable Paving Solution
SUDS-bond® is a water permeable surfacing system using a blend of naturally decorative aggregates and recycled granules from used tyres. Our SUDS-bond® is suitable for pedestrian, bicycle and equestrian traffic on pathways and rural trails. SUDS-bond® meets the accessibility requirement for wheelchair users, prams and buggies.
BLACK RUBBER GRANULES
The black rubber granules and decorative aggregates are bound together with a specially formulated moisture curing polyurethane binder, to produce a firm surface with good grip and resilience. When constructed on a suitable base the surface is fully porous and meets the requirements for SUDS (Sustainable Urban Drainage Systems).
The surface has been independently tested for slip resistance and porosity.
Stability and ecology
Once installed and fully cured the surface is considered inert and non-toxic. The surfacing uses large quantities of recycled tyres, one of the most intractable wastes known to man and therefore has excellent environmental credentials.
Why Use SUDS-bond®?
POROUS PAVING
Permeable paving is an excellent way to enhance sustainable urban drainage systems (SUDS). The use of permeable or porous paving helps to attenuate rain falling on small roads, pavements, car parks and driveways. This kind of control measure makes for sustainable urban drainage systems (SUDS) that deal with run-off at, or close to, the surface where rainfall lands.
PRECIPITATION
Precipitation flows through the surface through gaps designed to be present in SUDS-bond, trapping pollutants on the way. Many pollutants are broken down by natural processes.
The use of permeable paving also prevents water puddling seen on many impermeable surfaces. This also reduces the risk ice on car parks, roads, paths and driveways. There is the potential to store large amounts of water temporarily within and under the surface. This considerably reduces the chances of flooding.
SUDS-bond® Swatches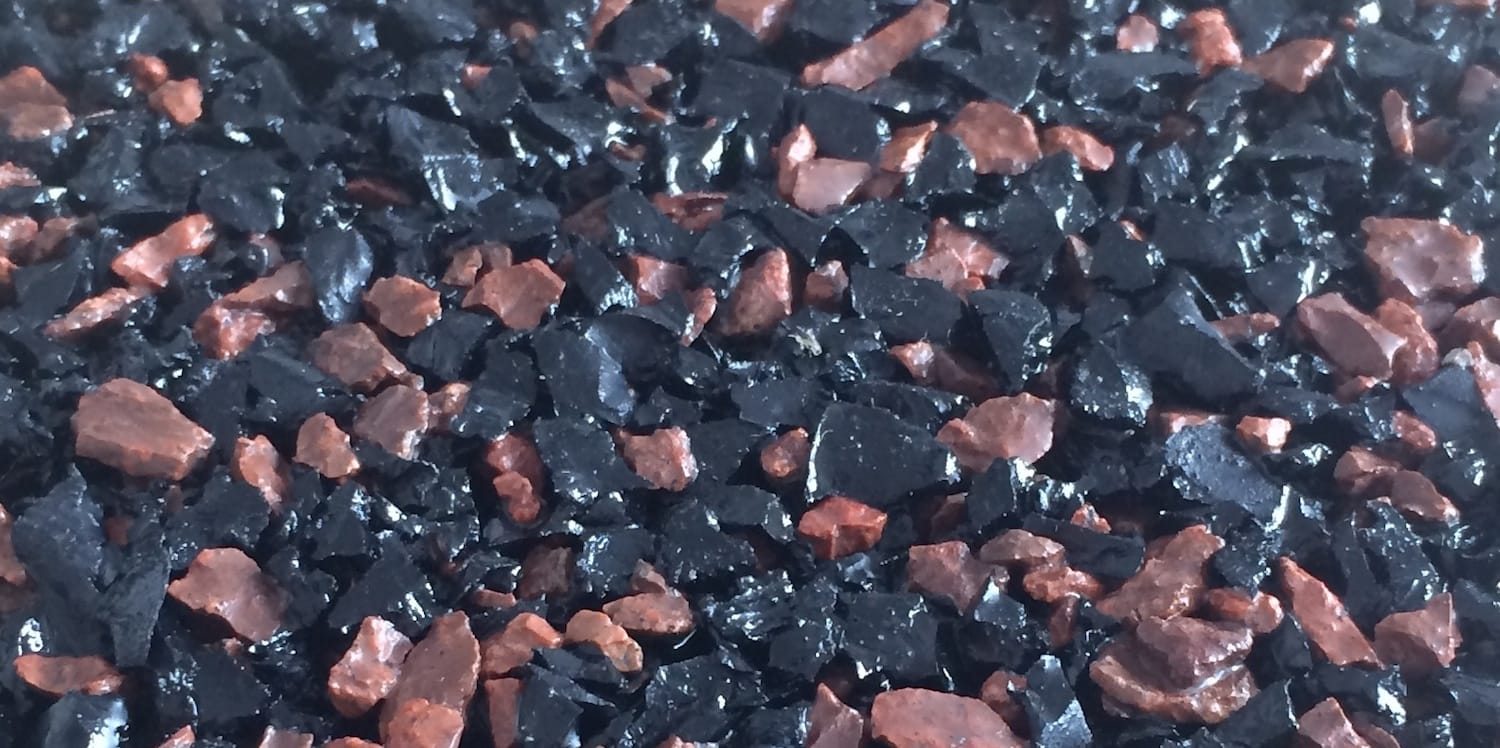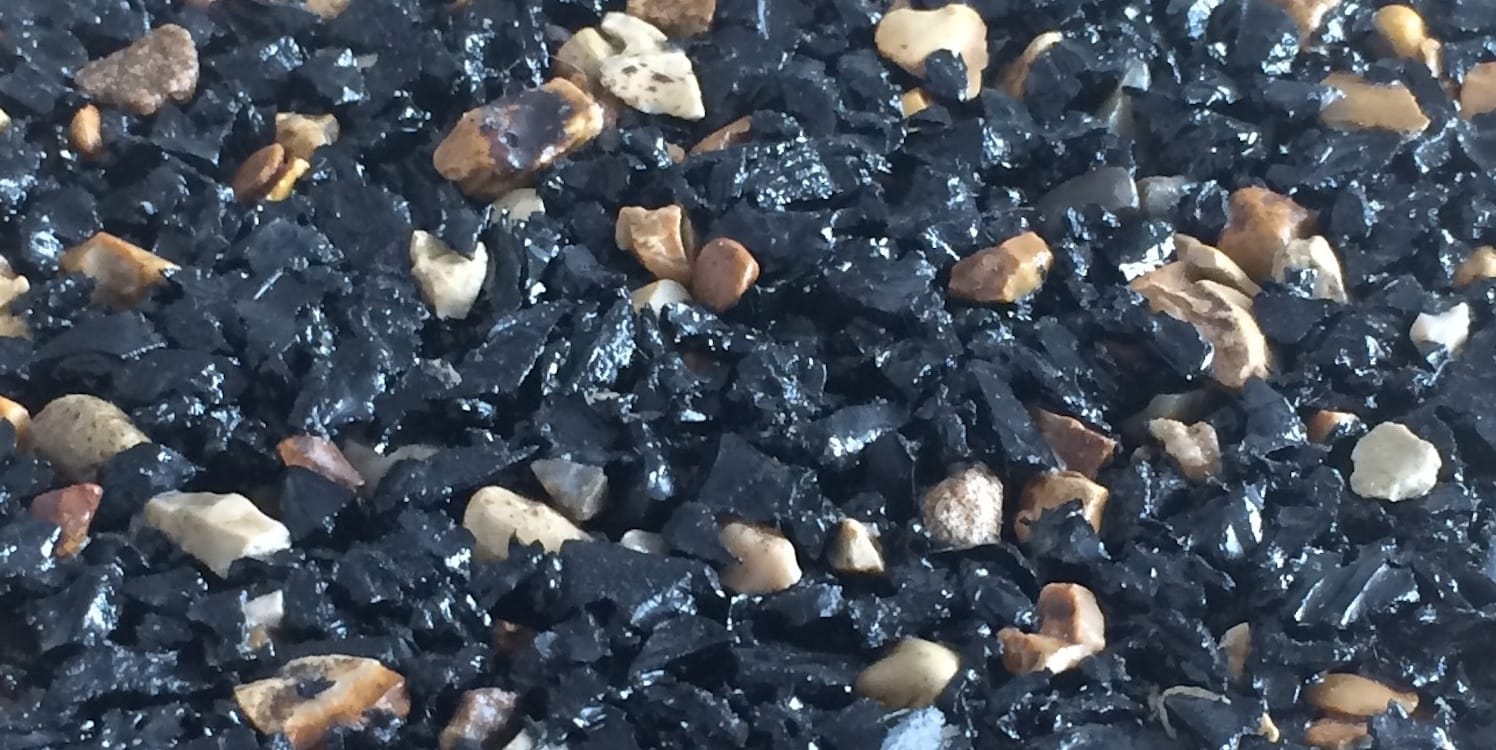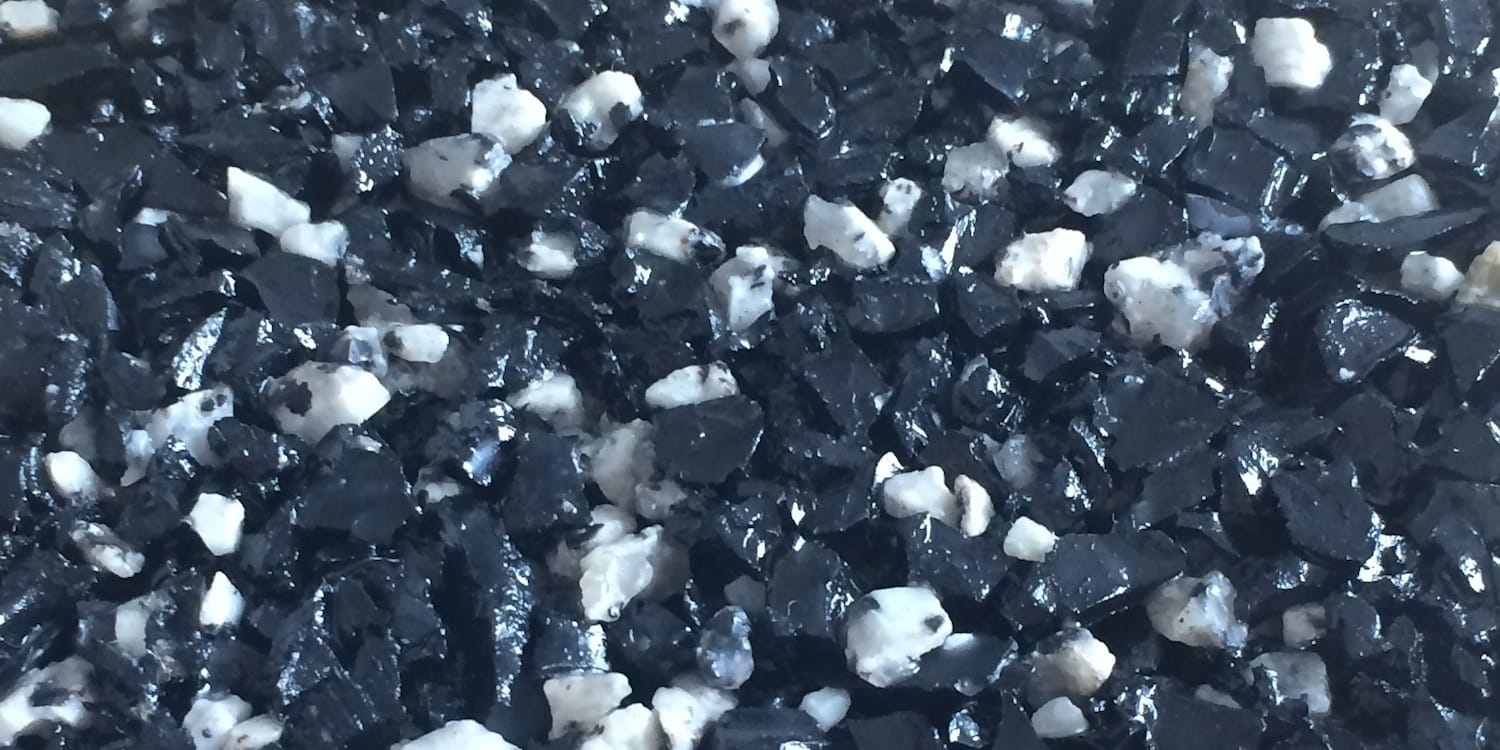 From left to right respectively: Red, Yellow and Silver.
SUDS-bond is a CONIPAVE RA product, supplied and laid by Abacus Playgrounds Ltd