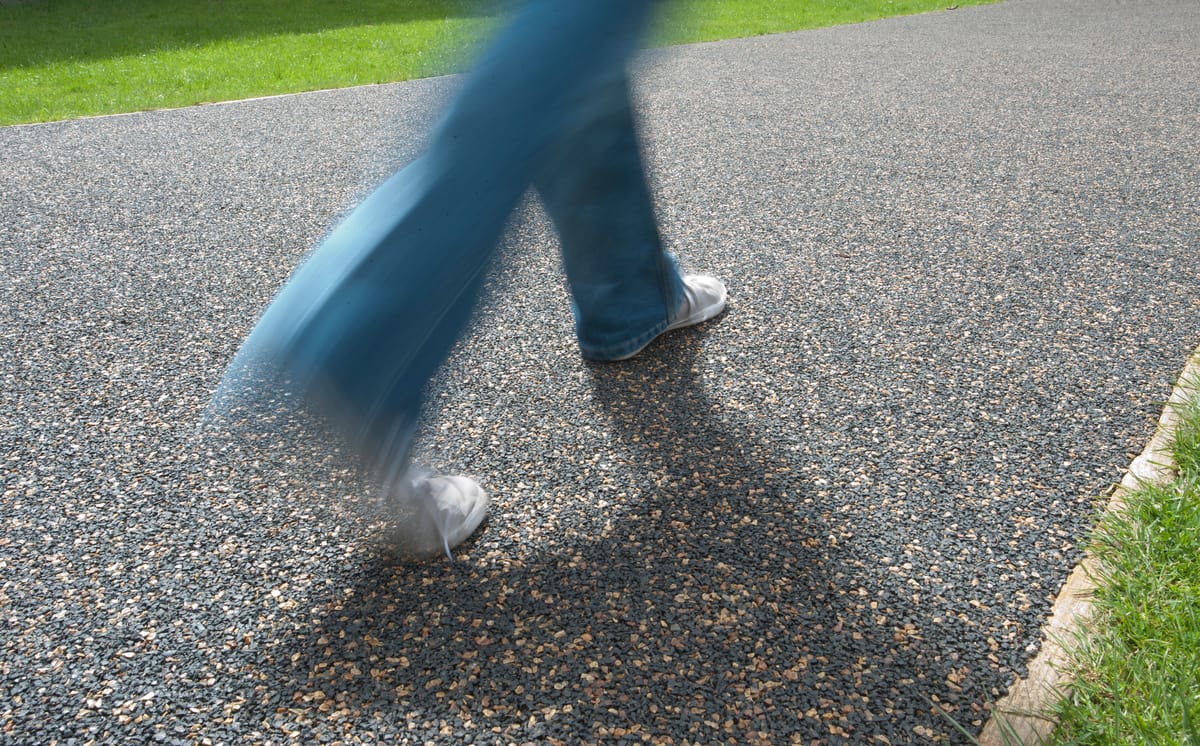 SUDS bond® Permeable Paving Solution
SUDS bond® is a water permeable surfacing system which is made from a blend of naturally decorative aggregates and recycled granules from used tyres. Our SUDS solution is suitable for pedestrian, bicycle and equestrian traffic on pathways and rural trails such as tree surrounds, it meets the accessibility requirements for wheelchair users, prams and buggies which makes it the perfect choice for these projects.
Why should you use a SUDS solution?
SUDs bond poses a solution to a problem that is increasingly affecting urban areas – flooding. Due to lack of drainage and non-permeable paving that blocks, more flooding and surface water build up is occurring. SUDS permeable paving reduces water run-off and doesn't involve a lengthy or drawn-out planning or approval process – just delivers simple, effective drainage that reduces the risk of flooding and is ideal for any number of applications.
Certified to BS EN 14877
Our SUDS Bond is certified to BS EN 14877 for water infiltration rate which exceeded the minimum requirements of 150mm/h.
Environmentally Friendly Solution
Once installed and fully cured the SUDS surface is considered inert and non-toxic.
The surfacing uses large quantities of recycled tyres, one of the most intractable wastes known to man and therefore has excellent environmental credentials.
What is SUDS made from?
SUDS-Bond Surfacing is composed of recycled black tyre rubber granules and coloured aggregate, mixed with a polyurethane binder creating a surface that has excellent grip and toughness.
Installation and application
The surfacing installation is carried out by skilled installers, the product is hand laid and materials are mixed on-site. The installation is usually carried out in one continuous visit, with access to within 30 linear meters of the site for a 7.5 or 18 tonne lorry. Once installed the area needs to be protected until fully cured.
Curing periods vary according to climatic conditions but typically can be between 6 and 24 hours. Full strength of the surface will not be realised for 3 days after installation so for heavily used areas it is advisable to restrict the use during the first 3 days. It is advisable to avoid installation during periods of rain or at temperatures below 10°c.
Well compacted stone (mm)
SUDS Bond is available in three blends:
From left to right respectively: Red, Yellow and Silver SUDs surfacing.
SUDS bond is a CONIPAVE RA product, supplied and laid by Abacus Playgrounds Ltd.