From EPDM to TPV Rubber Granules in Wet Pour Surfacing
At Abacus Playgrounds we're always looking for ways to improve our products and services which is why we have transitioned from EPDM to TPV rubber granules in our wet pour surfacing. You may be wondering how do TPV rubber granules improve my indoor or outdoor sports or play surfacing? Keep reading to discover the key differences.
Brighter for Longer:
Available in 22 colours that offer architects and project decision makers the ability to bring their creative designs to life, TPV allows colours to remain vibrant for longer when compared to EPDM granules. The reason for this is the level of UV resistance available in TPV which reduces colour fade and discolouration due to UV exposure.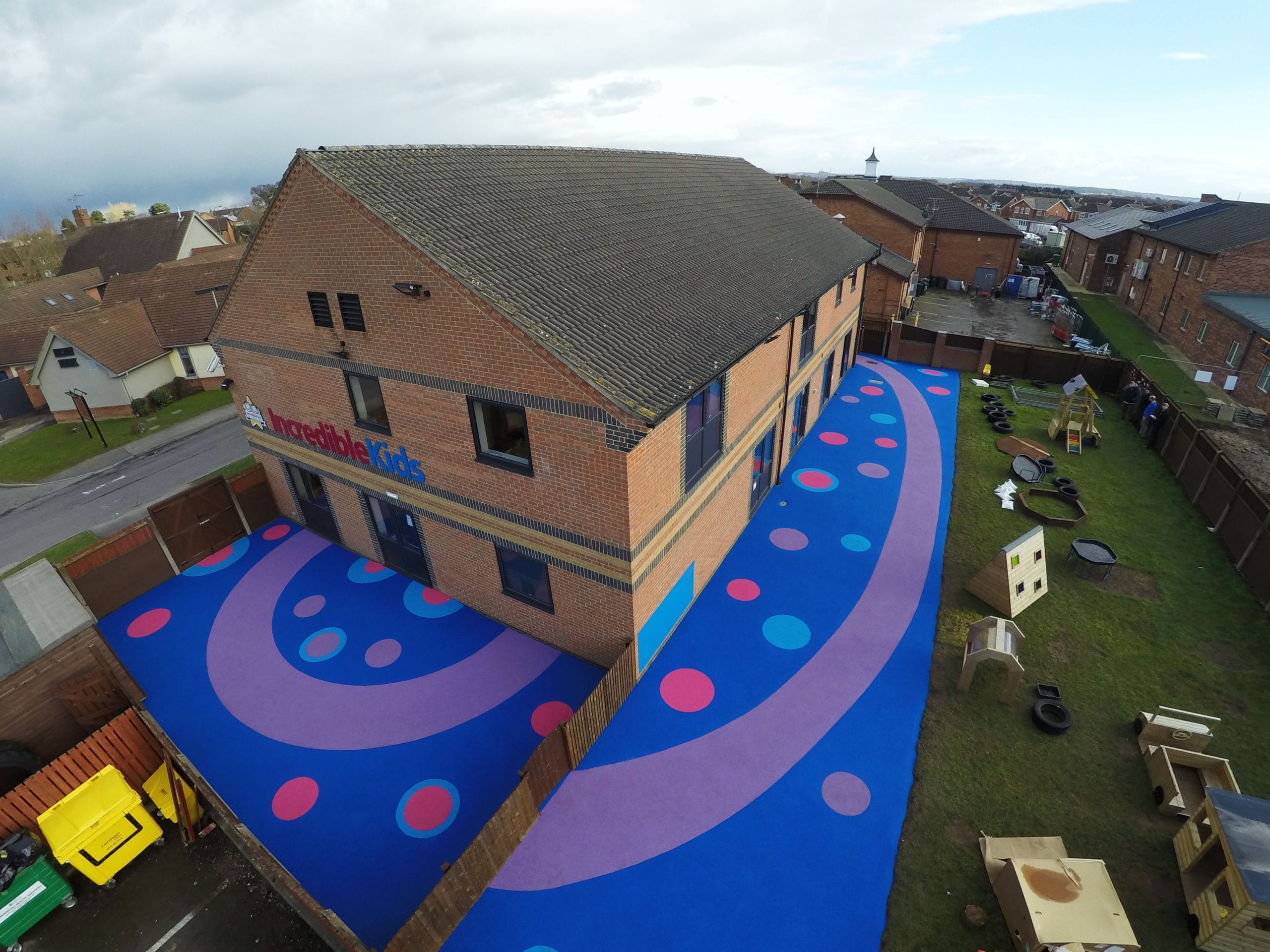 Soft and Flexible:
The elasticity of EPDM rubber granules are reduced when exposed to temperature changes and varying weather conditions. This means that they are unable to expand and contract, causing granules to become loose whilst their surface hardens and becomes harsh to the touch. These factors lead to higher maintenance costs and more importantly, they can lead to injury.
 TPV is globally recognised for its long-lasting elasticity, saving you money whilst keeping your users safer from injury.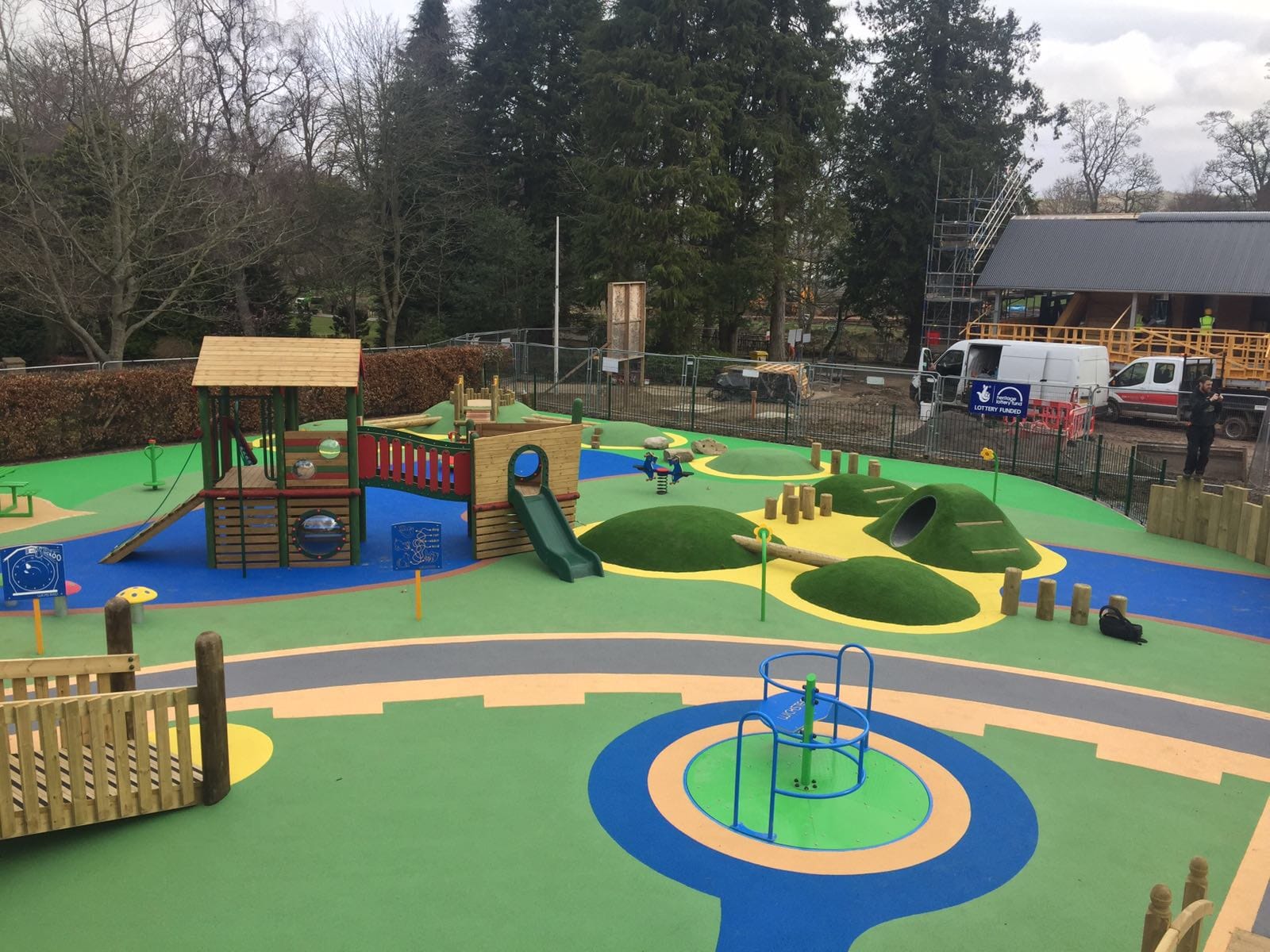 We believe that this change well help your project to stand the test of time whilst maintaining colour vibrancy so that your indoor and outdoor areas can remain admired and used by others for many years to come.
Call us on 01332 287 410 to discuss your surfacing requirements. Alternatively, you can email us via sales@abacuspg.co.uk