Latest Completed Projects
Read real examples of problem solving and meeting customer needs.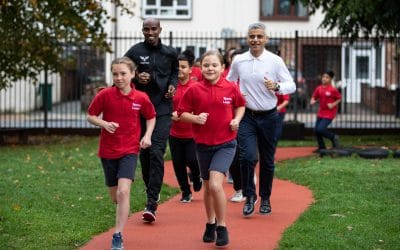 The Brief:The client were looking to get on board with the daily mile initiative and were interested in having a new track installed around their grounds. The representative visited site to discuss surfacing options available.  The Budget:£22,025 + VAT Scope of...
read more