Latest Completed Projects
Read real examples of problem solving and meeting customer needs.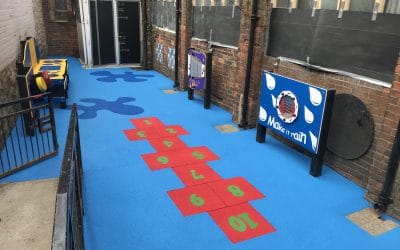 Somerville Nursery, Playground Surfacing Product: Wet Pour Surfacing Budget: £15,000 Brief: The client indicated that they were looking for a new outside playing area surface with some play units if within budget. The equipment was installed by a play provider and...
read more